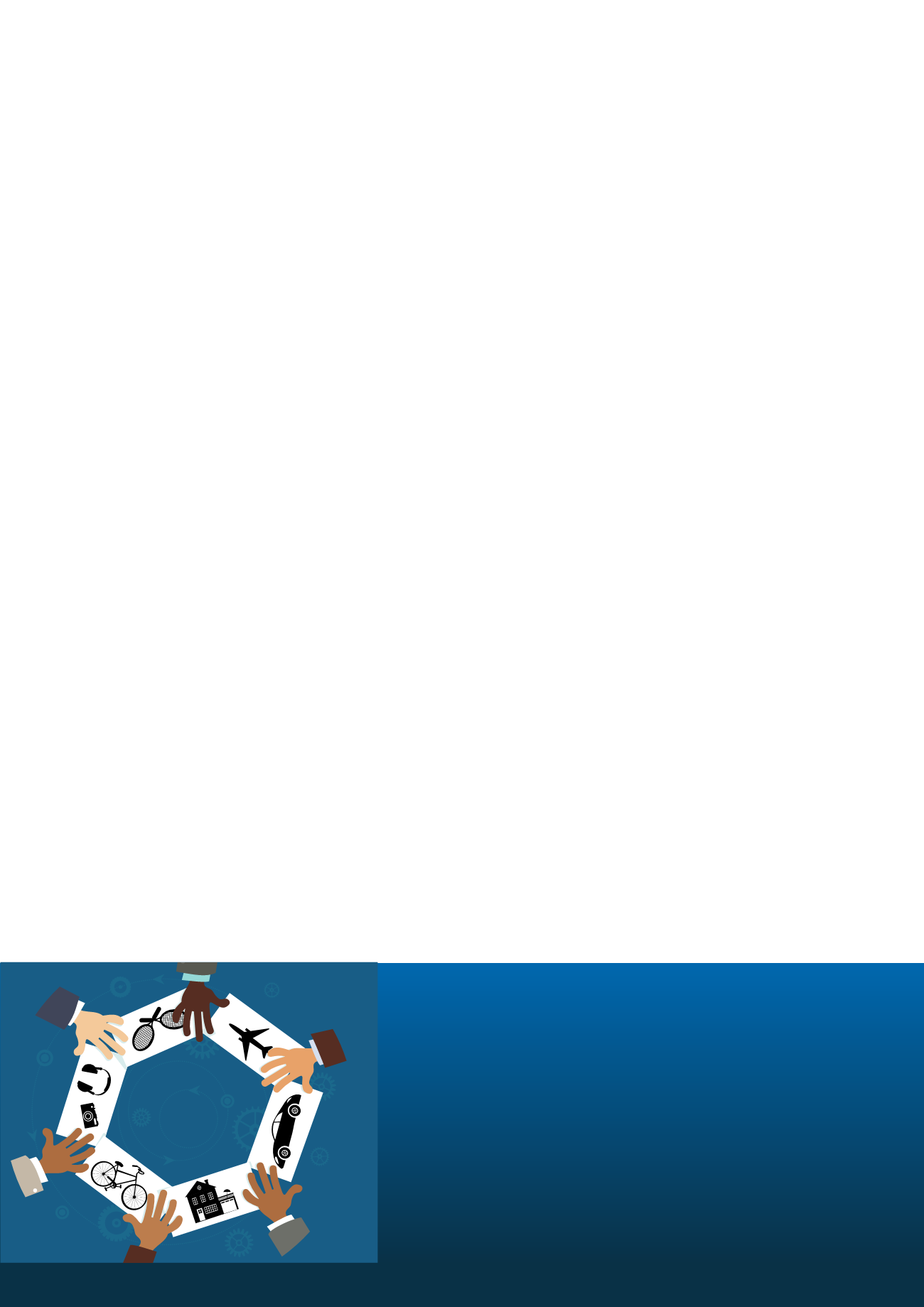 8
|
2016 
|
2017 HOTREC ANNUAL REPORT
On 2 June 2016, the European Commission adopted
a Communication on the 'collaborative' economy
setting some general guidelines for Member States
with regard to European legislation. Acknowledging
the specific concerns related to collaborative type of
tourist accommodation, the European Commission
launched in 2017 an assessment to develop more
specific sectoral guidelines for this specific sector. At
the same time, the European Parliament launched an
own-initiative report, which will be adopted at the end
of April 2017. HOTREC has been an active contributor,
as it regularly engaged with EU policy makers in charge
of these activities, by providing data and information
on the impact of the collaborative economy on the
tourism sector.
HOTREC brought its expertise to public
authorities in Europe
In order to better focus the discussions on the key
concerns the collaborative economy raise, HOTREC
reviewed and updated its key positions, and published
on 14 February 2017 its Policy Chart including 5
key pillars for a responsible and fair 'collaborative'
economy. These pillars include the call for:
•
The official recognition of the activity through an
online registration,
•
A clear distinction between professionals and
individuals,
•
A clear fiscal framework which ensures taxes
due are paid,
•
The health, safety and security of users /
consumers being properly ensured, and
•
All players, including service providers, platforms
and authorities being committed to transparency
and to act responsibly.
HOTREC also actively participates to the workshops
organised by the European Commission which will
elaborate, together with the Member States, specific
guidelines for the collaborative type of tourist
accommodation. HOTREC is a strong contributor
to the political debate at EU and national level by
participating constructively to the many fora and high-
level events organised to seek for a virtuous model.
Positive steps are now taken by public
authorities across Europe
Thanks to the efforts of HOTREC and its Member
Associations, more and more destinations implement
control in the collaborative economy market. In
France, the new Digital Law requires platforms to
make a distinction between private and professional
service providers, in order to increase transparency
for consumers. In Amsterdam, after failing to
enforce the legal threshold for collaborative tourist
accommodation, the biggest short term renting
platform finally agreed, upon pressure from the public
authorities, to control the offer on its platform and
enforce compliance with the city's regulations.
HOTREC believes that these positive examples are to
be followed by other destinations as well, in order to
have a clear, responsible and fair market regarding the
short-term accommodation rental.
Shedding light on the way forward
to develop a responsible and fair so-called
'collaborative' economy
"I thank HOTREC for their cooperation
in several actions, for example on skills,
digitalisation and the collaborative economy
workshops"
Elżbieta Bieńkowska, Commissioner for Internal Market, Industry,
Entrepreneurship and SMEs